AJS Construction, Inc. specializes in a diverse range of commercial construction services.
Our company philosophy is to serve our customers with a superior level of service, through a positive attitude, team-oriented focus, professionalism, and expert level of management on every project.
AJS Construction, Inc. offers its clients competitive pricing, on-time performance, attention to detail, and consistently high levels of quality and job safety. Be sure to check our site to see some of our clients and projects, and some images of our completed work. We encourage you to contact us, so we can discuss solutions for your construction needs.
In October of 1986, Allen Singleton founded AJS Construction. Since then, AJS Construction has maintained the best reputation in the business for consistently delivering unparalleled quality. AJS Construction's highly trained workers are dedicated, experienced and committed to safety. Our office staff supports our employees in the field, by helping to provide quality management in every detail. To ensure these missions are effectively achieved, AJS Construction follows a partnership approach on every assignment it undertakes.
In 2010, Alan Taylor joined the team with his dedication to his clients and projects he has completed successfully over 80 Hobby Lobby build-outs among many other projects.  The crews he has built to tackle these projects are well oiled machines receiving accolades on almost every project…
As CFO, Amy Lynn Hoch specializing in construction office management and project management since 1992  has brought the team together and made it stronger than ever before.
A visionary healthcare executive, Billy Bellew, AJS's Medical Accounts Executive has over a 20 year career track record directing capital projects and driving business development goals in the diagnostic and imaging industry.  An accomplished project manager, delivering multiple construction and installation projects of highly complicated devices, achieving a career history of increasing productivity, eliminating waste, and streamlining operations.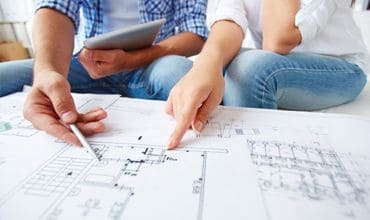 We understand requirements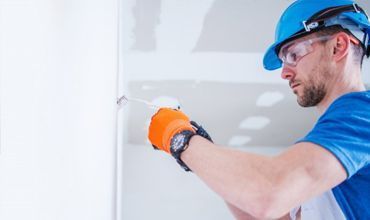 We work precisely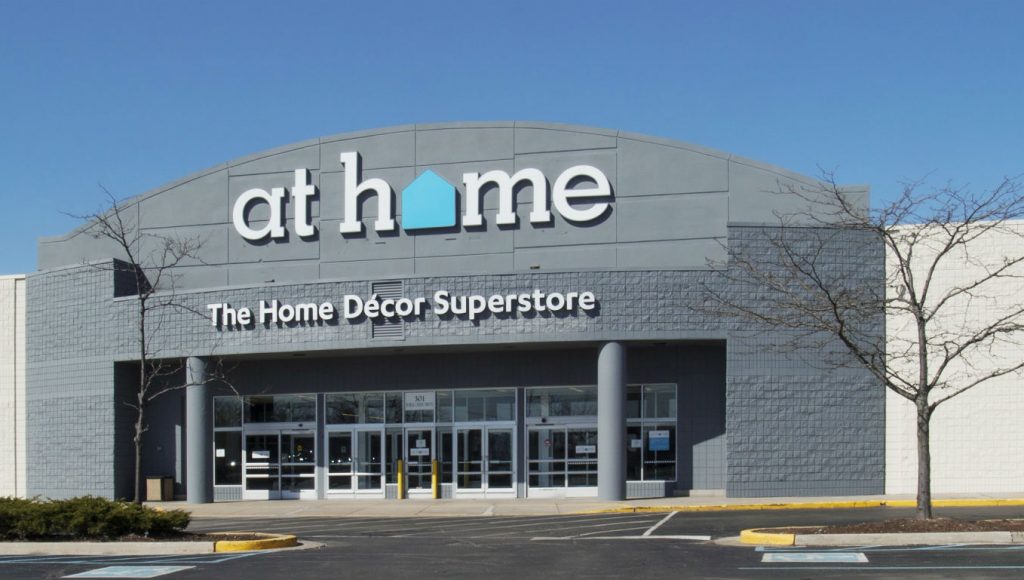 We deliver best output
We provide the best service in industry