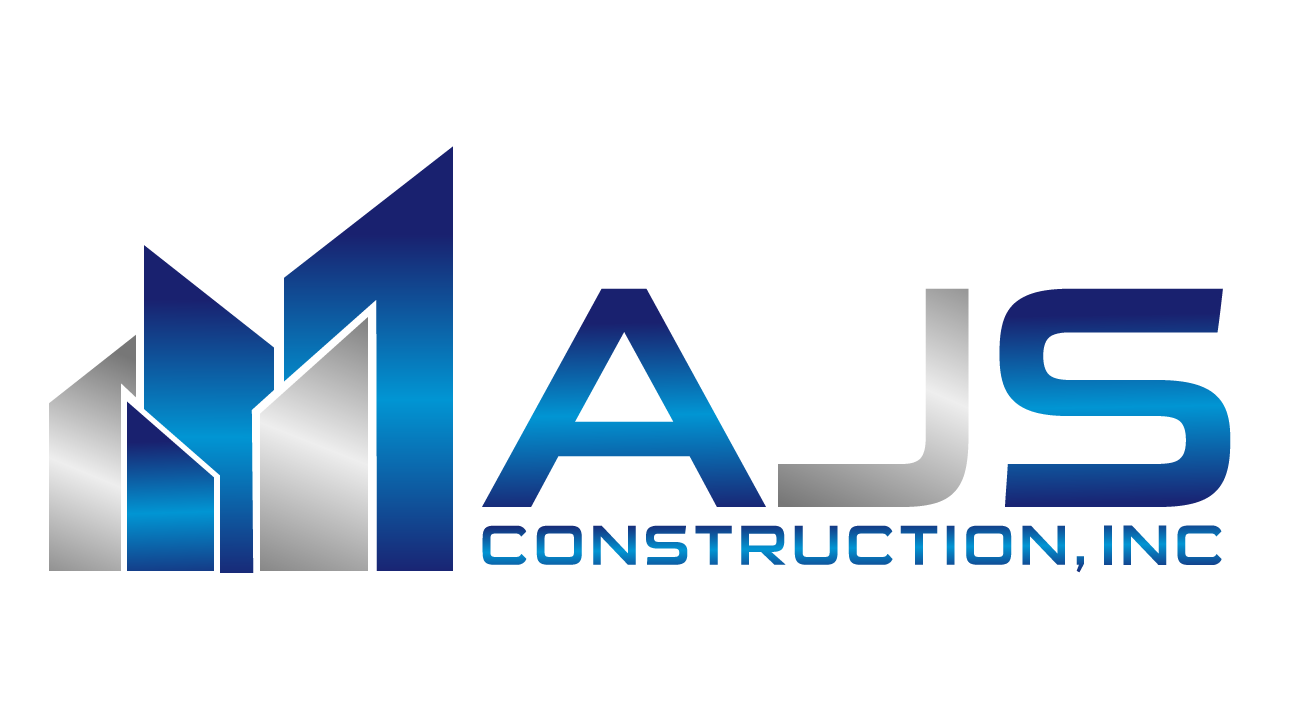 Our goal then and now is to provide quality on time projects
Commercial buildout Specialists
AJS Construction, Inc. specializes in a diverse range of commercial construction services.
Our company philosophy is to serve our customers with a superior level of service, through a positive attitude, team-oriented focus, professionalism, and expert level of management on every project.
AJS Construction, Inc. offers its clients competitive pricing, on-time performance, attention to detail, and consistently high levels of quality and job safety. Be sure to check our site to see some of our projects. We encourage you to contact us, so we can discuss solutions for your construction needs.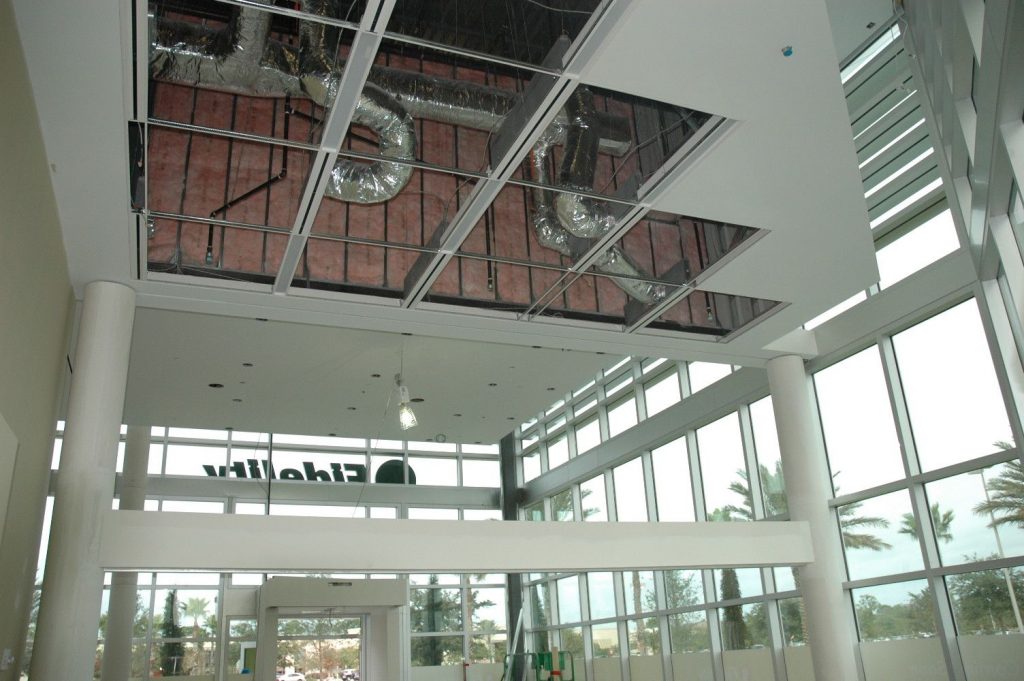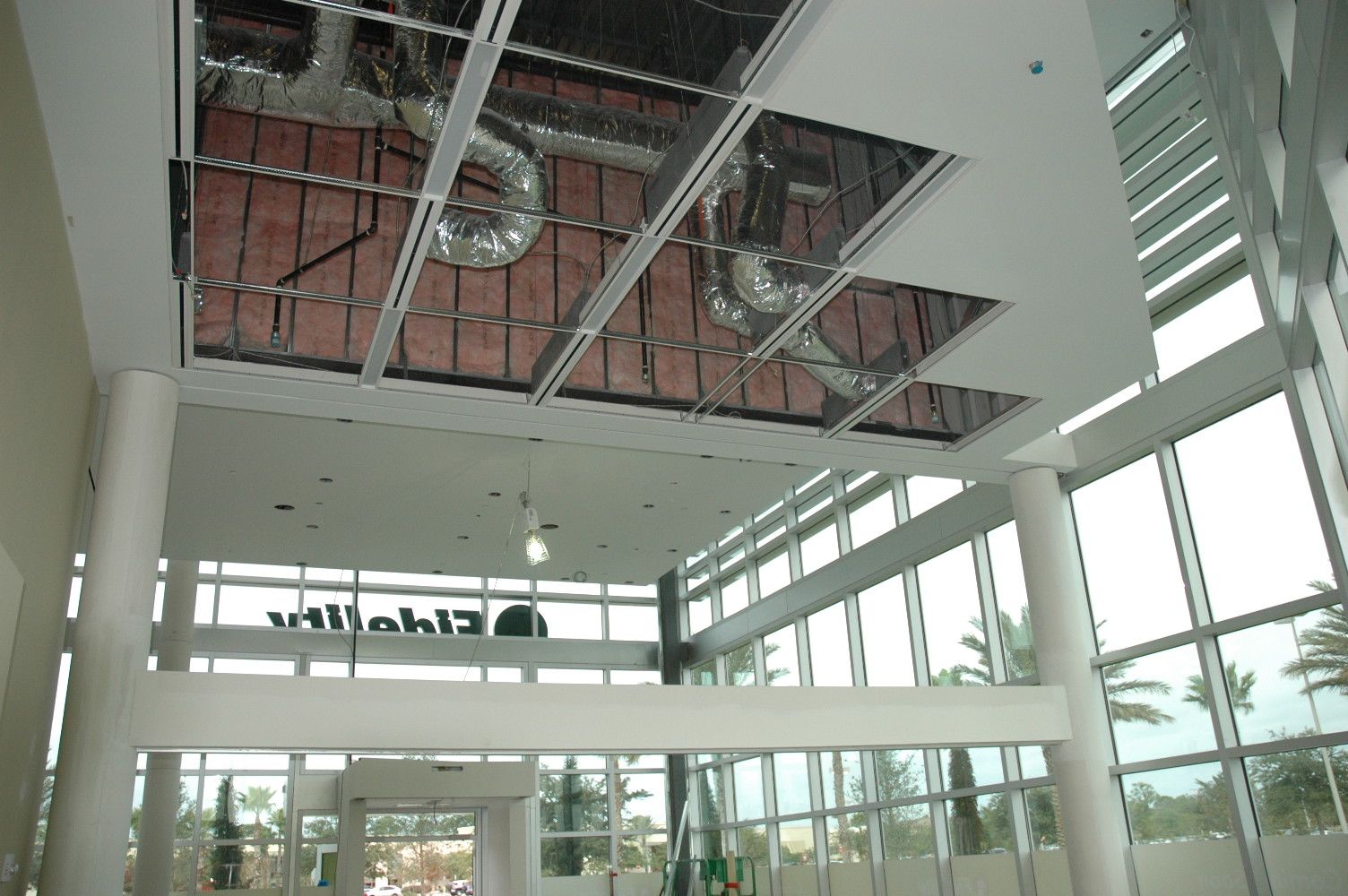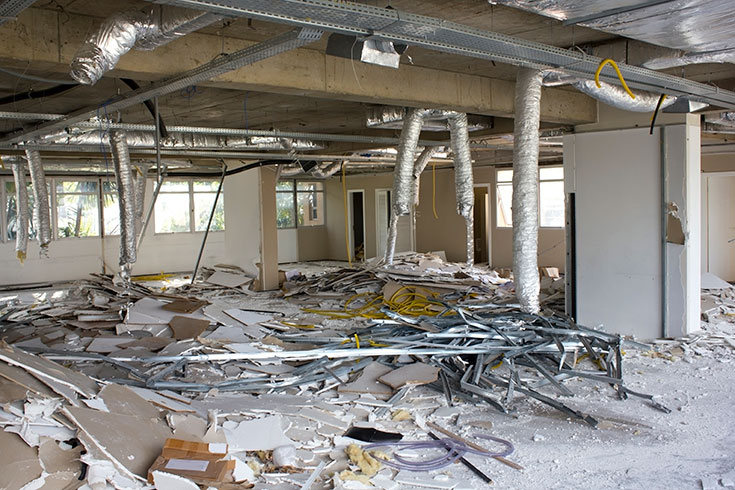 Interior and Structural Metal Stud Framing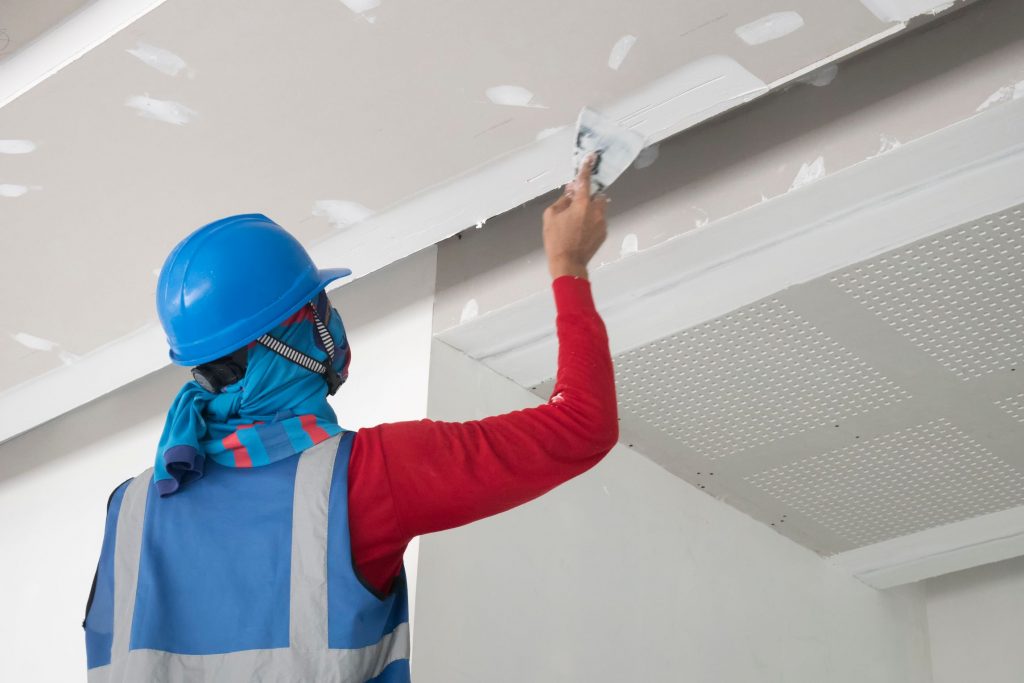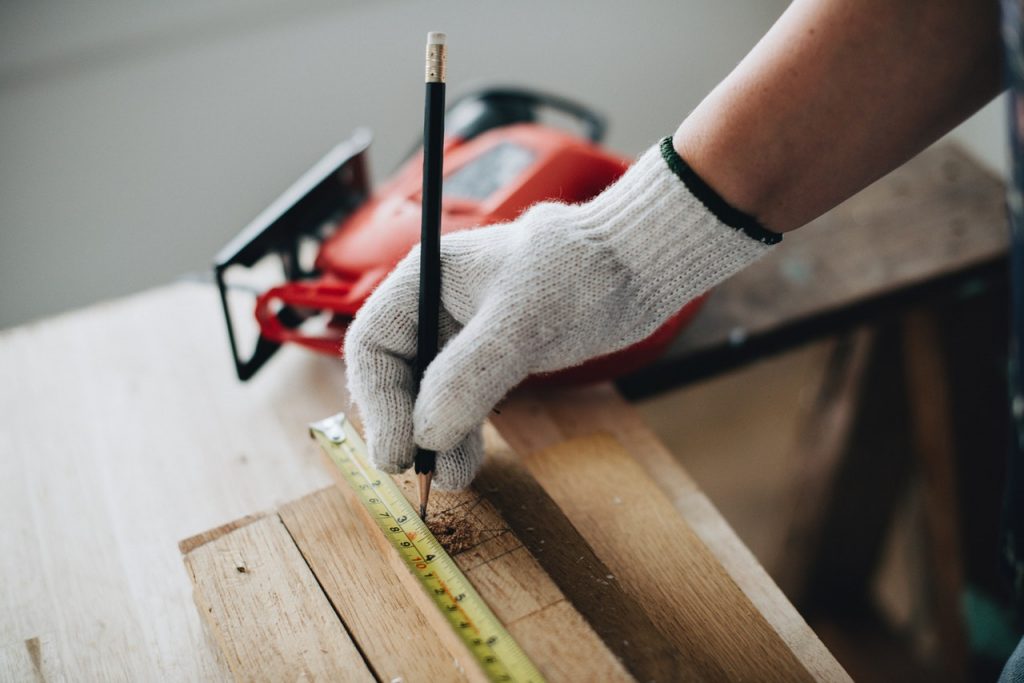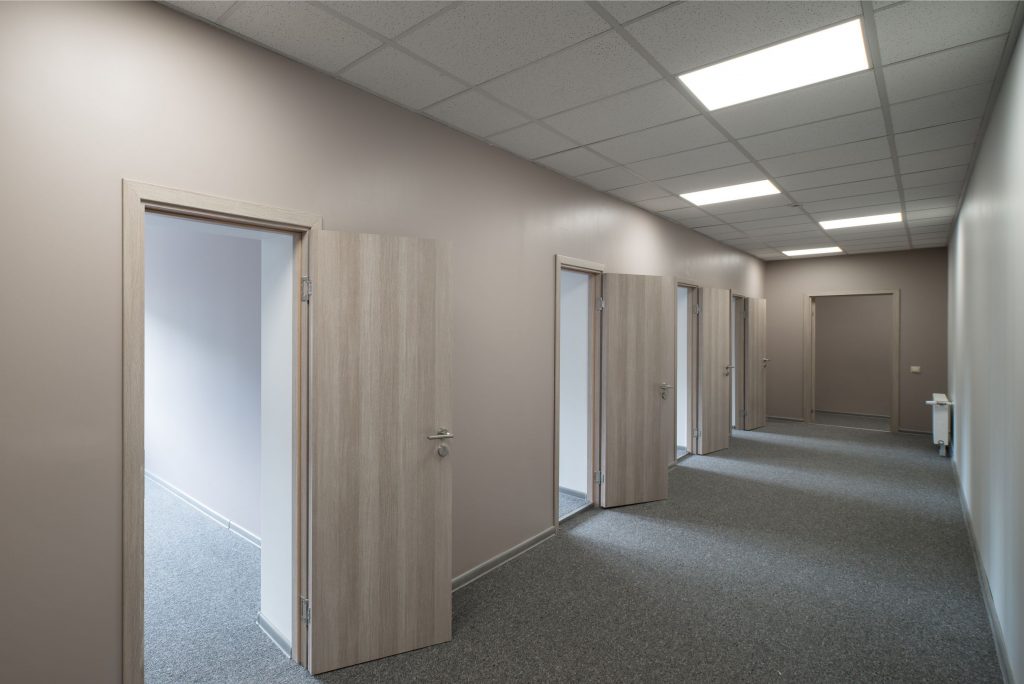 Door & Hardware Installation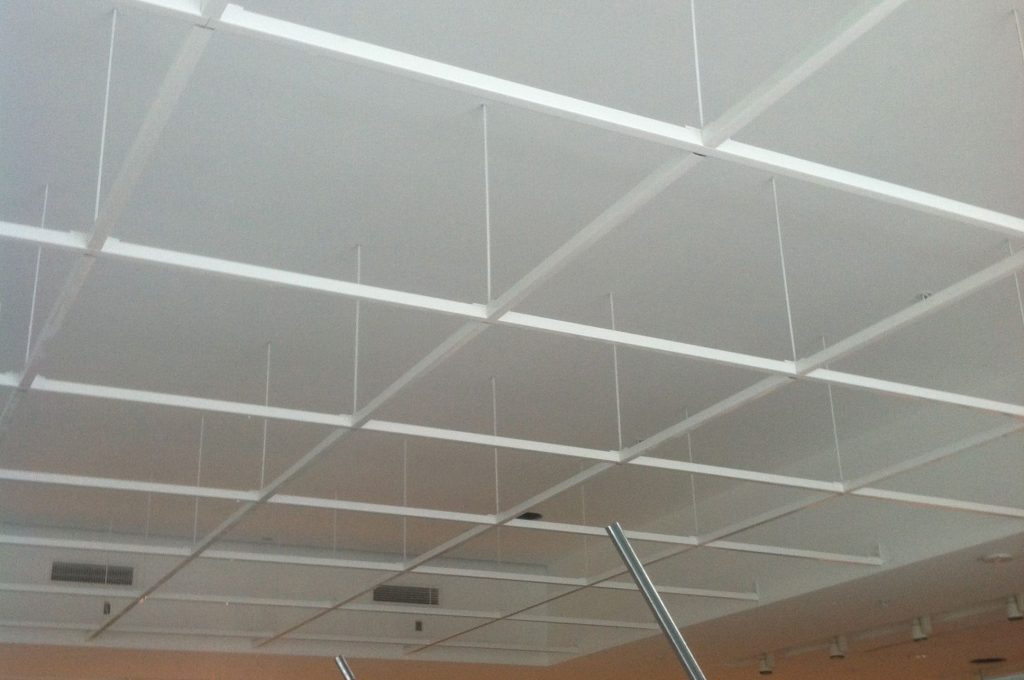 We also offer masonry, concrete, metal buildings, glass storefronts, imaging centers new construction and relocations, in addition to many other services.
AJS Construction projects include:
Corporate, Education, Healthcare, Hospitality, Government, Industrial, Retail, Churches
Our highly trained workers are dedicated, experienced and committed to safety. We follow a partnership approach on every assignment we undertake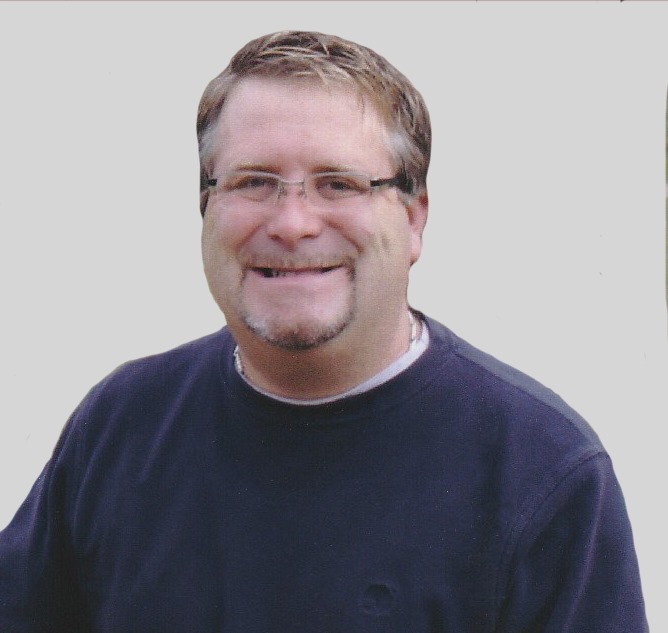 35 Years hands on experience
asingleton@ajsconstruction.org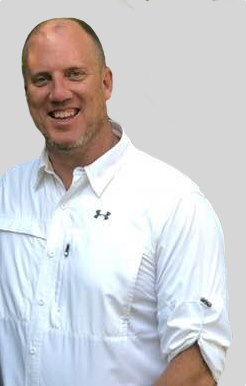 20 Years hands on experience
ataylor@ajsconstruction.org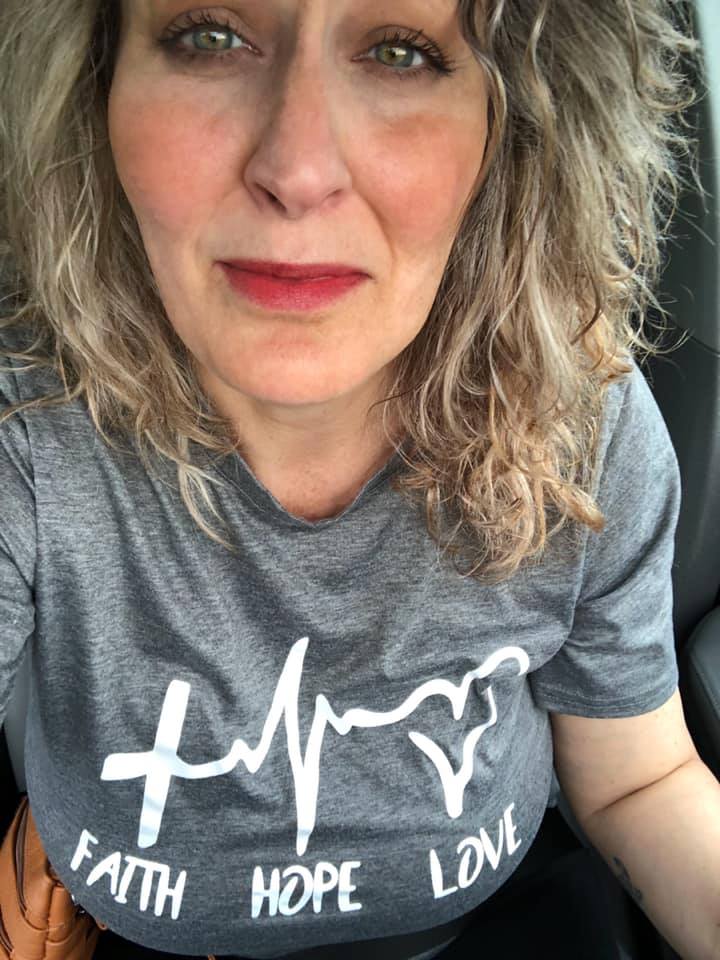 27 Years of Office Management and Project Management experience
amylynn@ajsconstruction.org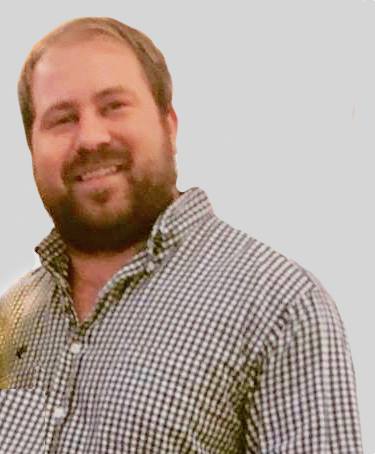 10 Years of experience specializing in safety and project efficiency
chris@ajsconstruction.org